Residential & Commercial Plumbing
Specializng in plumbing services and repair for residential and light commercial. We provide 24 hour, 7 day a week on-call service to keep your home with uninterrupted comfort.
Call Now (803) 216-1058
Why Choose SC Plumbing ?
When you have a plumbing emergency, waiting to have it repaired can result in serious damage to your home or business. Our professional, courteous and licensed experts are available 24 hours a day, seven days a week. Call (803) 216-1058
Fair Pricing Guarantee
We understand emergencies can be unexpected, with our fair pricing guarantee and payment plans we have you covered.
Licensed & Insured
Access your dashboard on all devices and enjoy the responsiveness. Though you wouldn't risk using it on mobile, we gave it anyway.
Friendly Staff
We understand your home is special, and we take great steps to ensure that we respect your family and home. We treat our clients like family.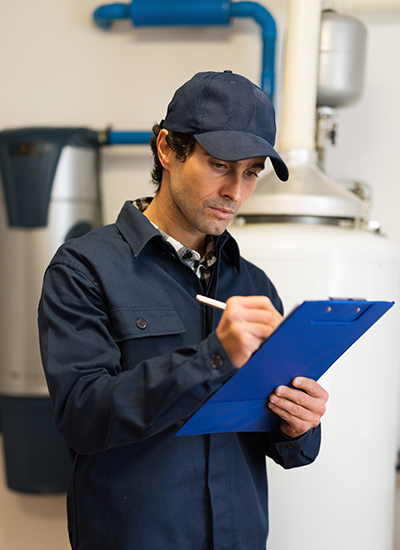 Exceeding Your Expectations – With Straight forward Pricing
Water damage can wreak havoc on your property or business. Give us a call at (803) 216-1058, and let us help you with all your plumbing needs.
Leaking or constantly-running toilet
Clogged drains or busted pipes
Overflowing or stopped up toilets
Water leaks and damage control
Installation of tankless water heaters and more.
Don't Gamble With Your Plumbing
We provide 24 hour, 7 day a week on-call service to keep your business or home with uninterrupted comfort.
Installations
Complete plumbing installation and repairs are our specialties at Sean Cannon Plumbing Inc.
Repairs
Plumbing repairs are common and become self-evident very quickly, we solve all plumbing issues.
Upgrading
When looking to upgrade your shower, or relocate some of your fixtures, we can restructure your plumbing network.
Systems
Installation / repairs of indoor or outdoor plumbing systems such as natural gas installation, faucets, drains and more.
Inspections
Gain peace of mind when purchasing a new home, by allowing us to inspect the plumbing systems at a minimal to you.
Everything Else
Rodent problems, mold, mildew or a smelly dwelling is most likely caused by water damage. We can solve these issues.
I will be happy to share my years of experience with you and will always keep the safety of you and your family in mind.
Call Now (803) 216-1058
Fair Pricing Guarantee
Professional plumbing services serving the midlands
of Columbia, South Carolina (SC).
Residential
$99 per hour
Flexible
payment options.
Lowest Price Possible
Licensed & insured
Written estimates
No overtime charges
Call Now (803) 216-1058
Commercial
$125 per hour
On-demand
plumbing services.
Whitelabel services
Licensed & insured
Upfront estimates
No hidden costs
Call Now (803) 216-1058
After Hours
$195 per hour
24 / 7
plumbing services.
One hour dispatch
Licensed & insured
Emergency response
Fair pricing guarantee
Call Now (803) 216-1058
Sean went above and beyond, every year the water company bursts our pipes, not only was he able to fix this issue, Sean provided documentation to give my water company to remove excess charges.
- Erica P
West Columbia, SC
Our pool pump was leaking, the surrounding foilage caused the pipes to burst underground, Sean, was able to fix this issue, for half the cost of what other companies were charging.
- Stepehen B
Chapin, SC
After losing my leg due to diabetes and financial hardships, Sean and his crew not only helped me with my stopped up toilet, they gave me an offer I could not refuse, they did everything at no cost....Thank you so much
- Mark S.
Lexington, SC
After we purchased our house, our home inspector informed us the rodent issue was due to leaking pipes under the house, he recommended Sean Cannon who was reasonably priced and it solved our rodent problem
- Robert Hammer
Sandhills, SC
As a private contractor, my reputation relies on professionals like Sean Cannon plumbing, his team is a valuable addition to our services.
- Jim H.
Chapin, SC
Looking for a reliable plumber?
Schedule a call request for details, Click to call below or
call (803) 216-1058 and get in touch.